About MySep
Process Engineering Software for Phase Separator Design and Performance Simulation
MySep Origins
MySep Pte Ltd was was founded by the owners of Kranji Solutions to focus on Engineering Software Licensing.  The company was incorporated in 2013 and established recognition as the emerging standard software for modelling and design of process phase separators.  MySep products have been adopted by many leading Operators, Engineering Contractors and Separation Equipment Suppliers across the globe.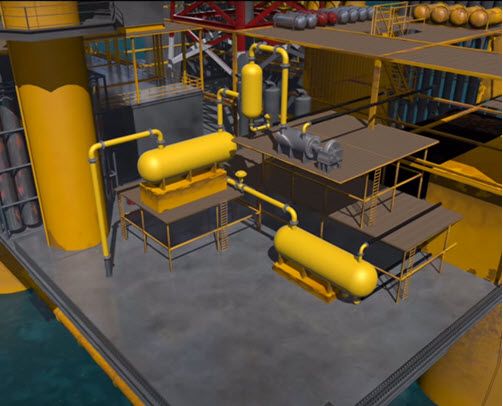 MySep Business
MySep offers process engineering software for the design, evaluation and simulation of process phase separators and scrubbers. The products handle horizontal separators with two-phase and three-phase operation.  MySep products also handle vertical two-phase scrubbers.  Our separation modelling is founded on proprietary research and industry experience. 
MySep Studio
MySep Studio features a Design mode enabling users to rapidly determine vessel sizes, select internals and assess the associated overall performance for a range of operating conditions. In Rating mode MySep Studio can evaluate the performance of existing separators and allow users to explore revamp options.  It is easy to undertake case studies to evaluate performance at several proposed operating conditions.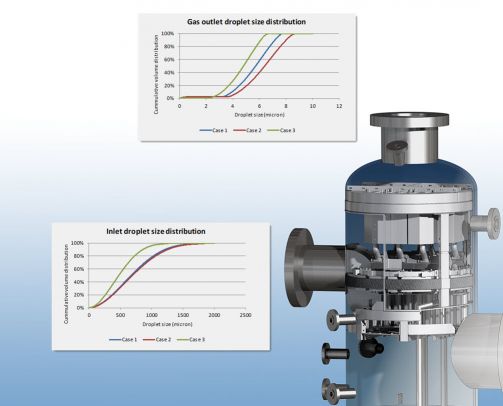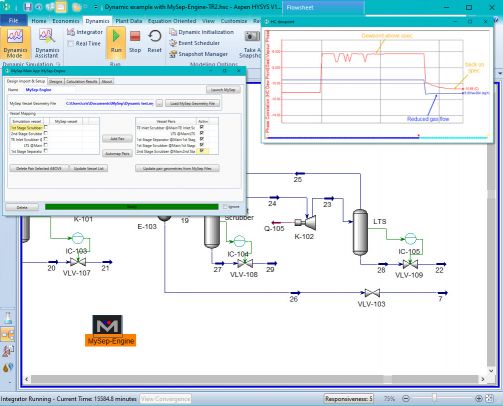 MySep Engine
MySep Engine embeds our proprietary gas-liquid separation modelling in process simulations.  This is currently available for steady-state and dynamic simulation with Aspen HYSYS® , Honeywell UniSim® and SimSci™ DYNSIM.  Interfaces are being developed by KBC to Petro-SIM, Schlumberger to Symmetry and Kongsberg to K-Spice®.