MySep Products
MySep Pte Ltd provides software and associated services for process phase separation. Customers include, leading Process Operators, Engineering Contractors and Separation Equipment Suppliers in Oil & Gas Production, LNG, Gas Processing, Refining and Petro-chemicals.
MySep Studio
MySep Studio offers Design and Performance Simulation for process phase separators.  It applies MySep's proprietary modelling and correlations to give detailed incremental analysis of gas-liquid and liquid-liquid separation.  You can rapidly size a new separator and analyse its performance characteristics selecting from a range of internals.   Deliverables include a comprehensive report, user-customisable data sheets and to-scale equipment layout sketch.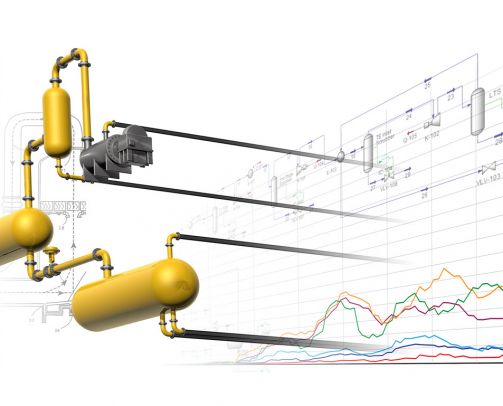 MySep Engine
MySep Engine gives users of leading process simulators access to MySep separator modelling rigour for vapour-liquid separation, within their dynamic or steady state simulations. This brings much more accurate overall process modelling in applications where carry-over will have significant impact on heat and material balances. For example, in a production system applying low temperature separation to control export gas hydrocarbon dew point, small quantities of liquid carry over from the low temperature separator will significantly elevate the gas dew point.  
MySep Expert
A rating, design support and verification service, where your engineers contact us for review of performance simulations made with MySep software.  You will receive feedback in the form of comments and/or confirmation of designs, including suggestions for possible improvement. In the case of performance evaluations, we will provide expert assessment of predictions with comments on the accuracy and validity.  This will highlight features of your configuration where there may be sensitive to process operating conditions. 
MySep Training
 MySep training has been devised to give hands-on experience of rating existing equipment, remediating poor configurations and producing new greenfield designs.  In addition, trainees gain insight into the physics of phase separation and good design practice. Training can be offered in on-site or online.
Product Validation
To see 3 validation cases click below